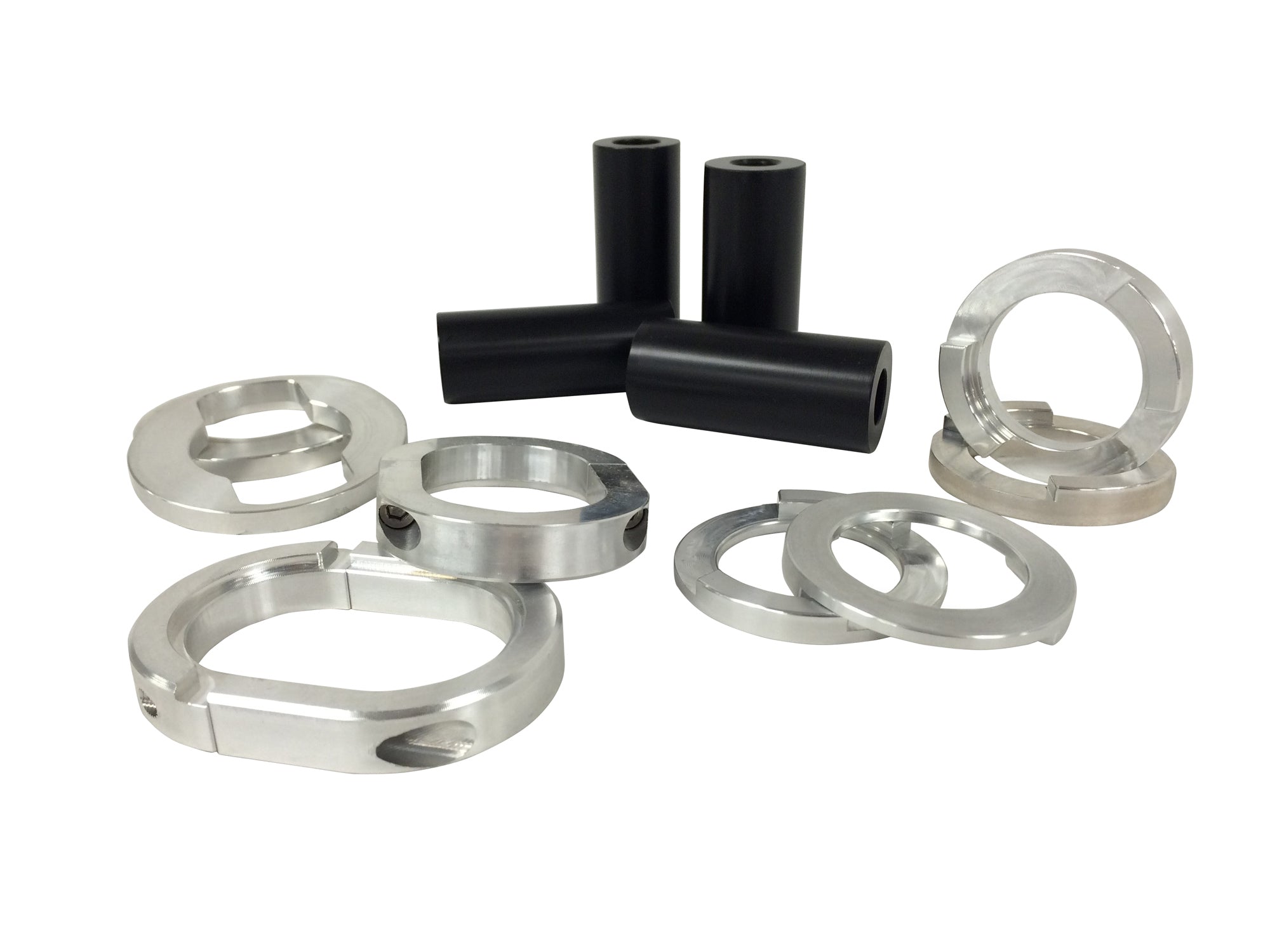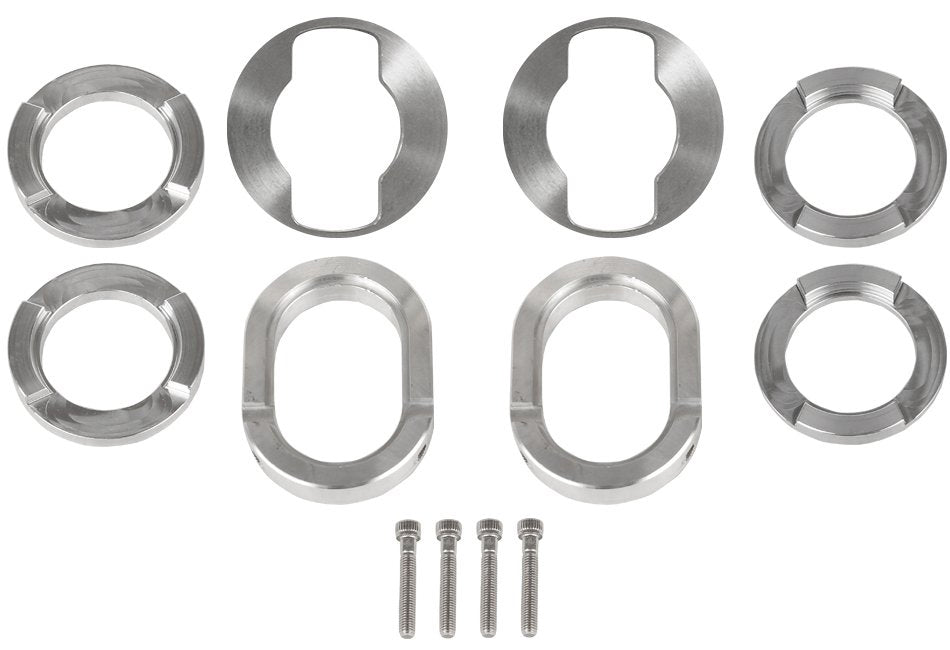 Steeda S550 Mustang IRS Base Pack
Part Number: 555-4450
Sale price
£220.00
Regular price
(/)
The ONLY must have part we recommend to EVERYONE with a Ford Mustang GT or Ecoboost, regardless of what they use it for. Our IRS Base Pack contains our alignment bushes & subframe support bushes to lock in your rear end and give you enhanced feel and confidence in your driving. All this with ZERO increase in NVH.

Product Benefits

Our IRS Subframe Bushing Support system fills in all factory voids in order to eliminate movement of the IRS subframe
Utilizes all 4 factory mounting locations, which completely restricts shifting or rotation (Competitors only support 2 locations)
Practically no added weight to the vehicle
Uses precision machined Delrin sleeves which adds no NVH and limits vibration to the vehicle
CNC Machined parts for a precision fit unlike welded and stamped parts with slotted holes
Aligns AND holds the subframe in place, in all 4 mounting locations
Easy installation, can be done in under 2 hours
Normally in stock

More cost effective than others on the market to control wheel hop

We combined our ever so popular 555-4438 IRS Alignment Bushes and 555-4437 IRS Subframe Support Bushes kits into a money savings combo kit where you the customer benefits! The S550's subframe mounting holes are very large compared to the subframe mounting bolts. Since there is a large difference in bolt and hole size, the subframe can be mis-aligned from the factory up to 1/2" left to right. The Steeda S550 Mustang IRS Subframe Alignment Kit is made from CNC-machined Delrin to avoid putting two dissimilar metals next to each other, preventing corrosion. Delrin is also less weight than aluminium or steel inserts and therefore keeping performance in mind. The Delrin sleeves slide into the subframe mounting holes, and fill the extra space left between the subframe mount and bolt from the factory therefore eliminating any movement.

Our Steeda S550 Mustang IRS Subframe Alignment Kit guarantees that the subframe will be bolted to the same location every time it is lowered. Eliminating the need for unnecessary subframe alignments.

These Steeda S550 Mustang IRS Subframe Bushing Support System for your 2015+ Mustang GT, & EcoBoost, gives the rear end a much more solid feel with no increase in NVH at all. The Steeda IRS Subframe bushings eliminate rear subframe movement notorious in the 2015+ Mustang GT & EcoBoost. A stiffened subframe allows the car to increase traction to the rear wheels and is the first step towards eliminating wheel hop. The Steeda S550 Mustang IRS Subframe Bushing Support System for your 2015+ Mustang GT, & EcoBoost are easy to install, with basic hand tools. The Steeda IRS bushing kit also does not require any permanent modifications to the car.

IRS Base Pack - 555-4437, 555-4438
IRS Full Pack - 555-4437, 555-4438, 555-5754

Install Guides:

555-4437 Install Guide  NOTE: 555-4437 DOES NOT FIT MACH ONE / GT350

Steeda Tip. For the keen driver we recommend upgrading to our IRS Full Pack which adds the Steeda IRS Rear Subframe Braces for extra connection to the chassis, for enhanced control and driveability.
UK Mainland are addresses not in Northern Ireland, but includes Islands, & Scottish Highlands. Delivery to "Highlands & Islands" can take longer.

SERVICES (inc VAT prices)
Royal Mail Registered (small items) UK 2-5 days £4.98
Royal Mail Registered (small items) 1-2 days £9
Parcelforce / UPS / DPD / DHL UK Mainland 1-2 days £11.40

REST OF WORLD DELIVERIES - are available.
Please contact us to arrange a shipping quote.
FOR EU - use the Steeda.eu.com site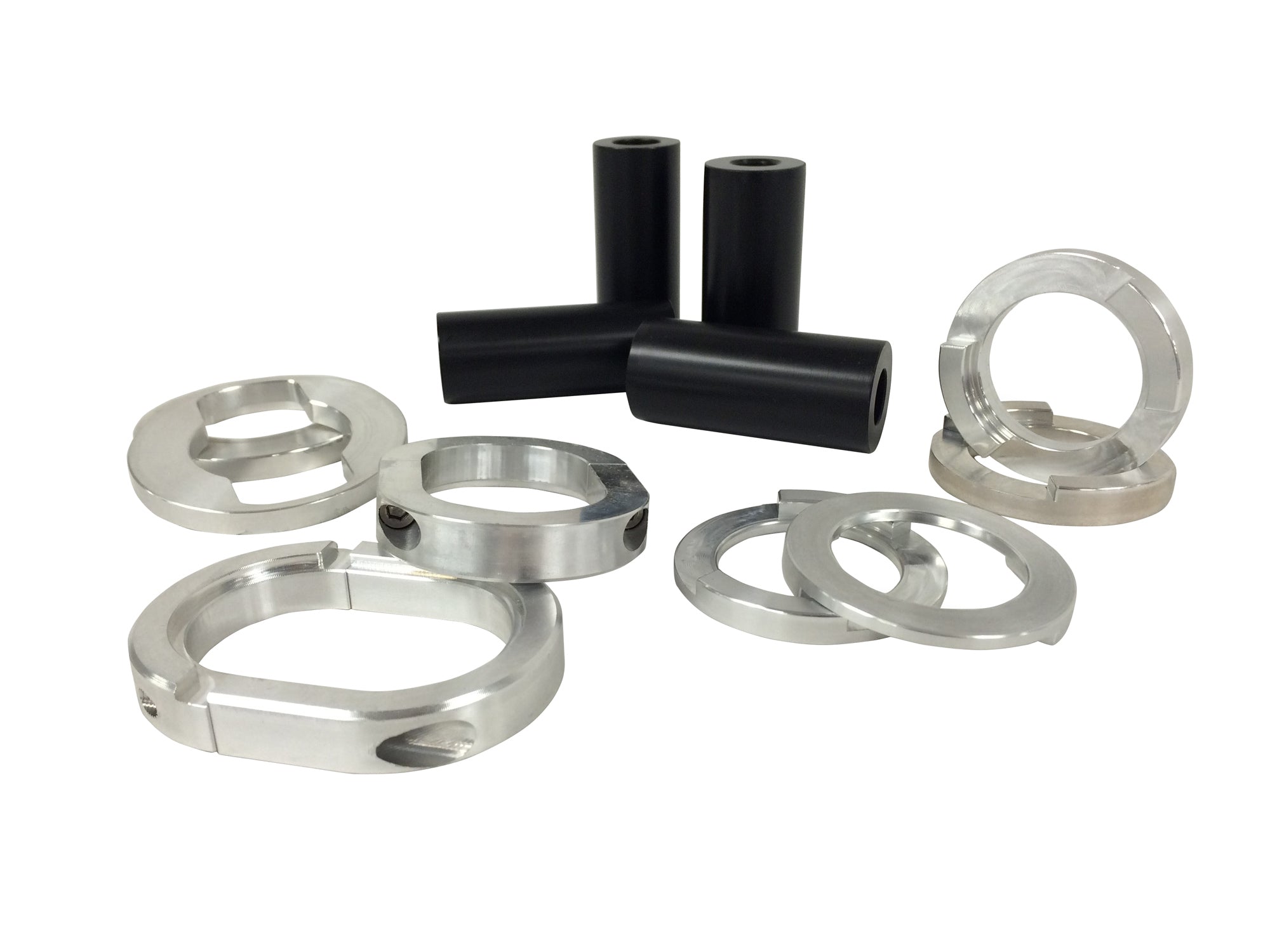 Steeda S550 Mustang IRS Base Pack
Sale price
£220.00
Regular price
Choose options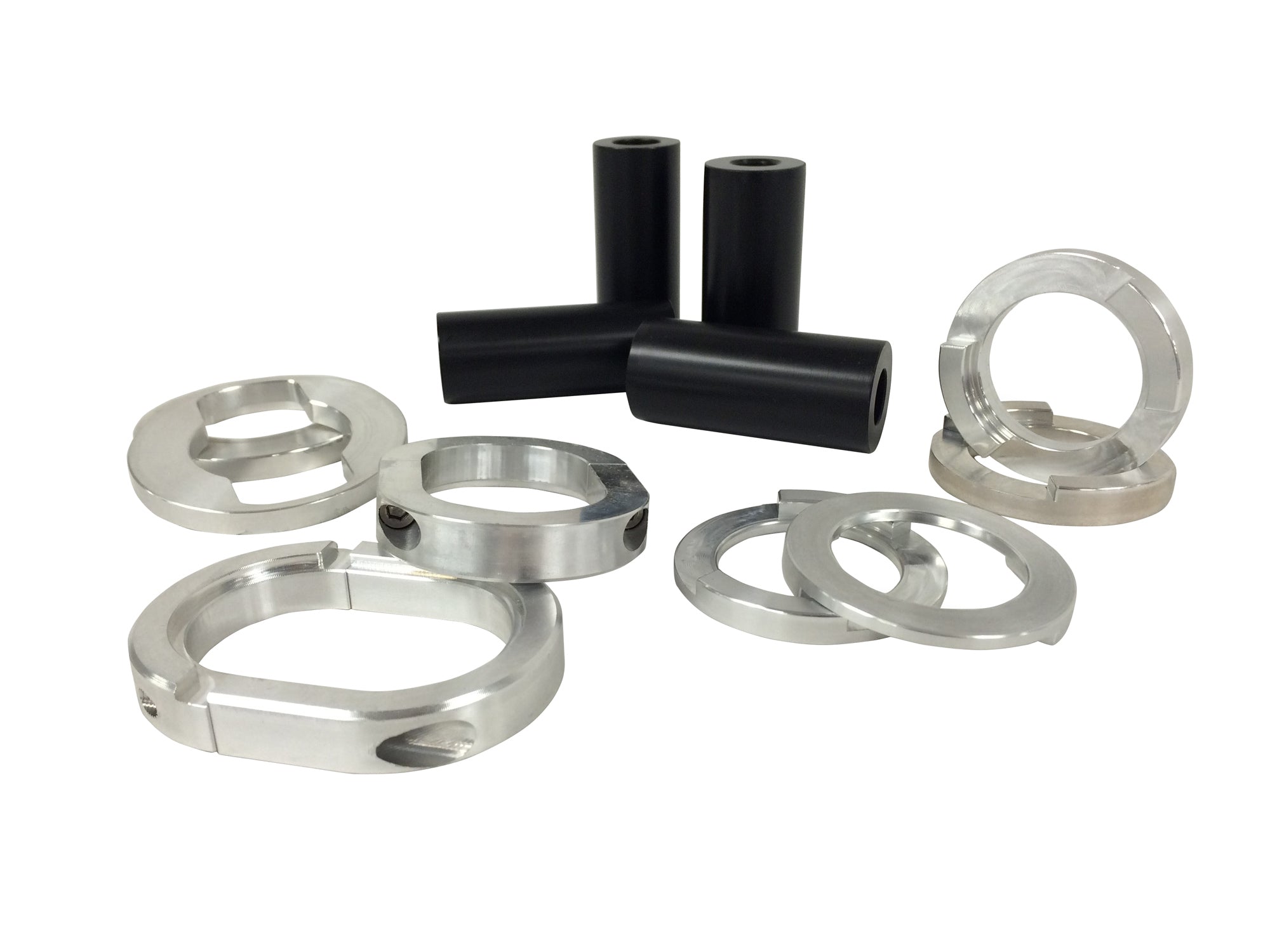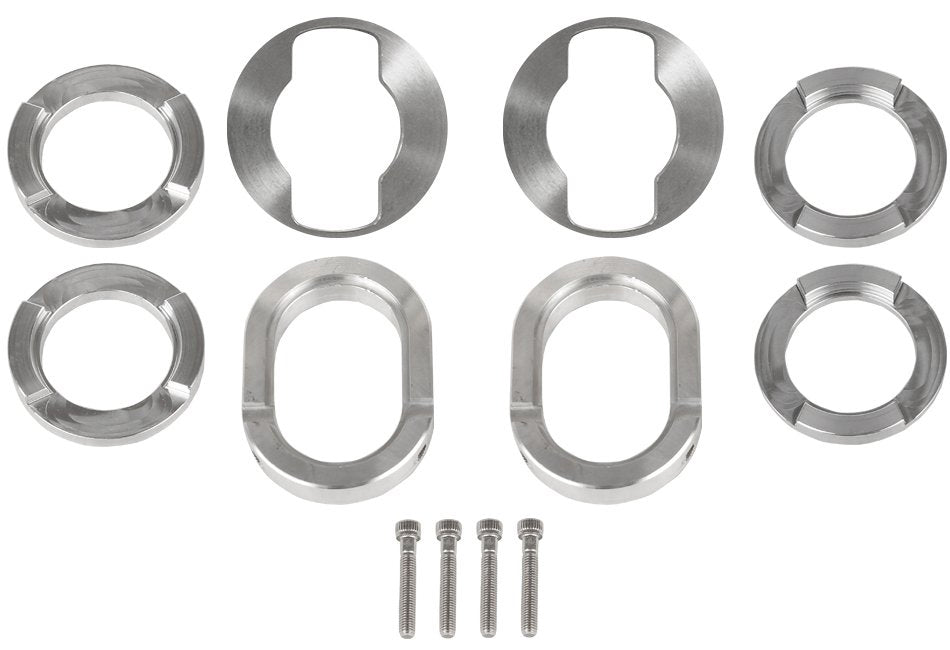 Sale price
£220.00
Regular price
(/)

View details